Le Grand Chic Italia School of Fashion's Maria Calautti
Master Tailor; Modellista (pattern maker); Founder of the Le Grand Chic Italia School of fashion; Founder of the European Pattern and Garment Making Program at Georgian College; Certified instructor for both Le Grand Chic Italia and Georgian College, alterations specialist and fit specialist. 
Fitting the body, garment making, teaching advanced techniques to beginners is my passion! I love it when students "get it"! This is why I created to storyboards to use a teaching tool for one of my classes, the students themselves decided they wanted to create a set of their own to have in their reference library, it worked so well that I decided to make it part of the curriculum. The storyboards are very visual and tactile making them an excellent resource to have on hand as a reminder of the various steps involved without any guesswork!
I hope you enjoy this course as much as I enjoyed creating it.
The front pockets, suitable for pants or skirts
By the end of this course you will have learned how to create and install a front pocket on pants or a skirt of your choice.
You begin by drafting in the pocket, creating the pattern pieces on paper in the first video. If you are not comfortable drafting the pattern or making the necessary changes then you can download the pattern provided for use with the storyboard.
The second video consists of the sewing part, not a difficult process, it is more repetition to fully understand not only the "how" but also the "why" pockets are installed the way they are.
You will have access for one year from the registration date to complete the task.
Make it once, have it forever!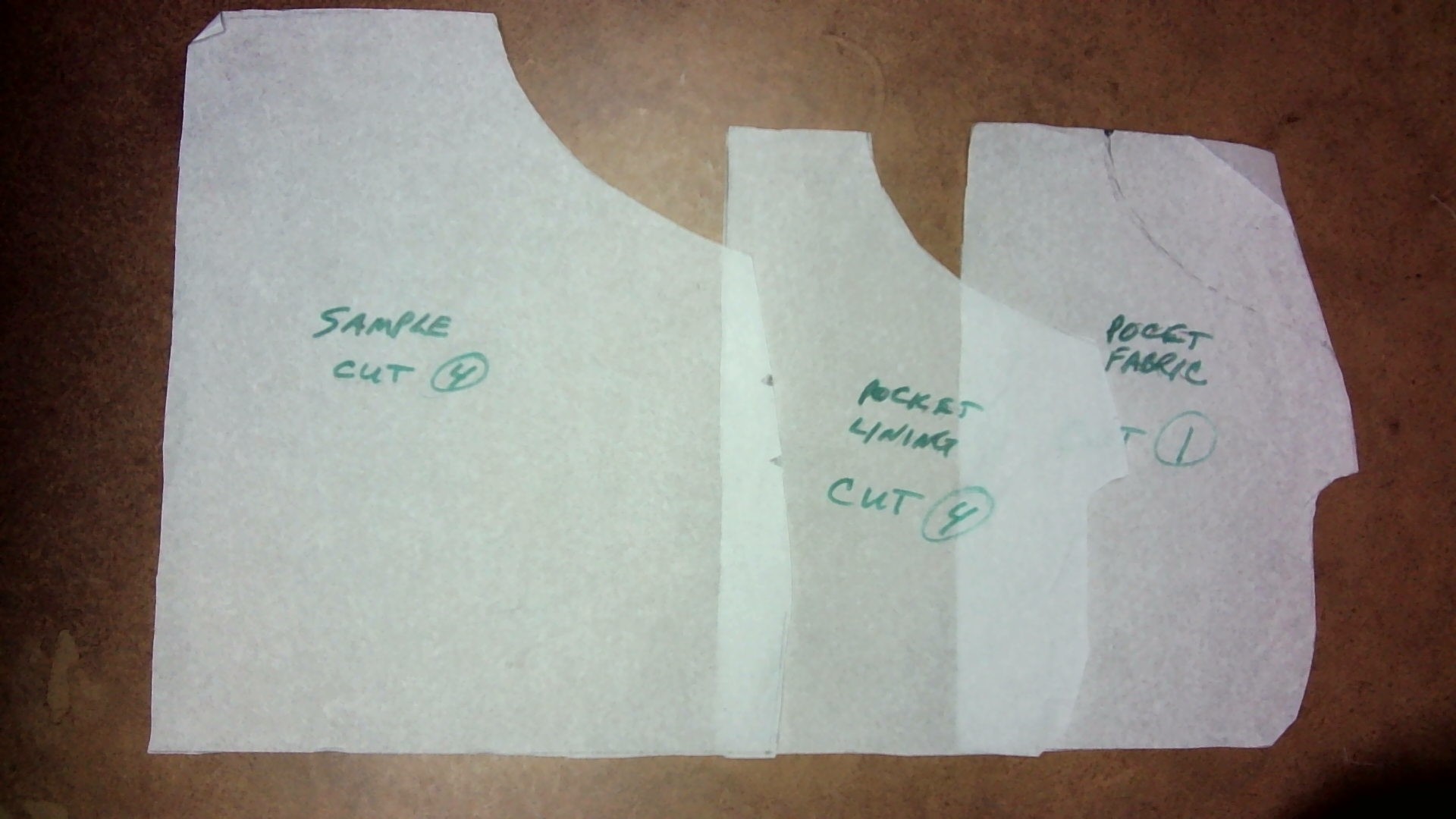 These are the pattern pieces needed to create the storyboard. Very simple, only 3 main pieces plus the fabrics as explained in the video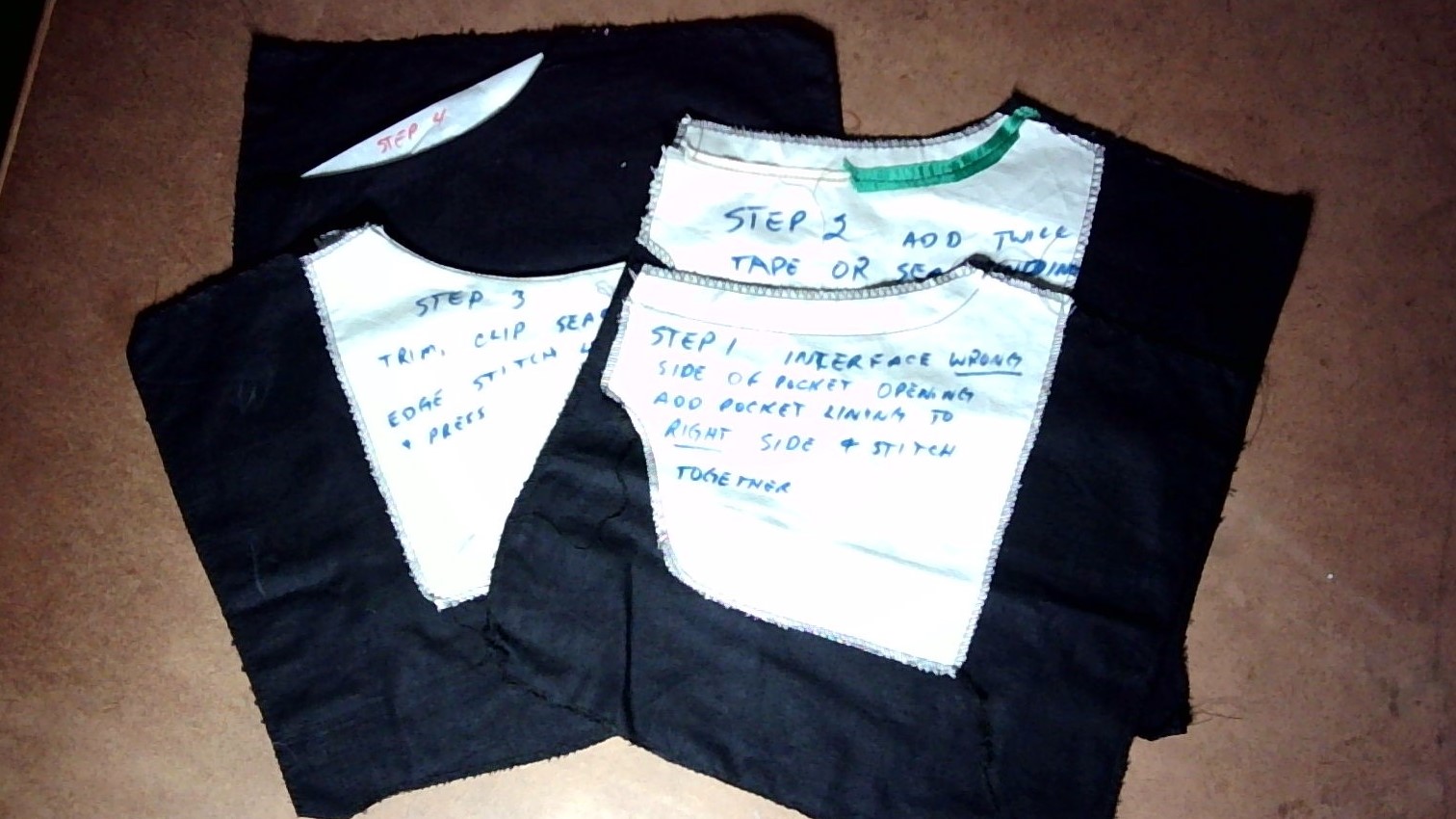 This is the finished storyboard with all the steps so there is no doubt you are going in the right direction! Even after months of not installing a pocket you will have no problem remembering the order of the steps.
This is an invaluable tool to have in your reference toolbox!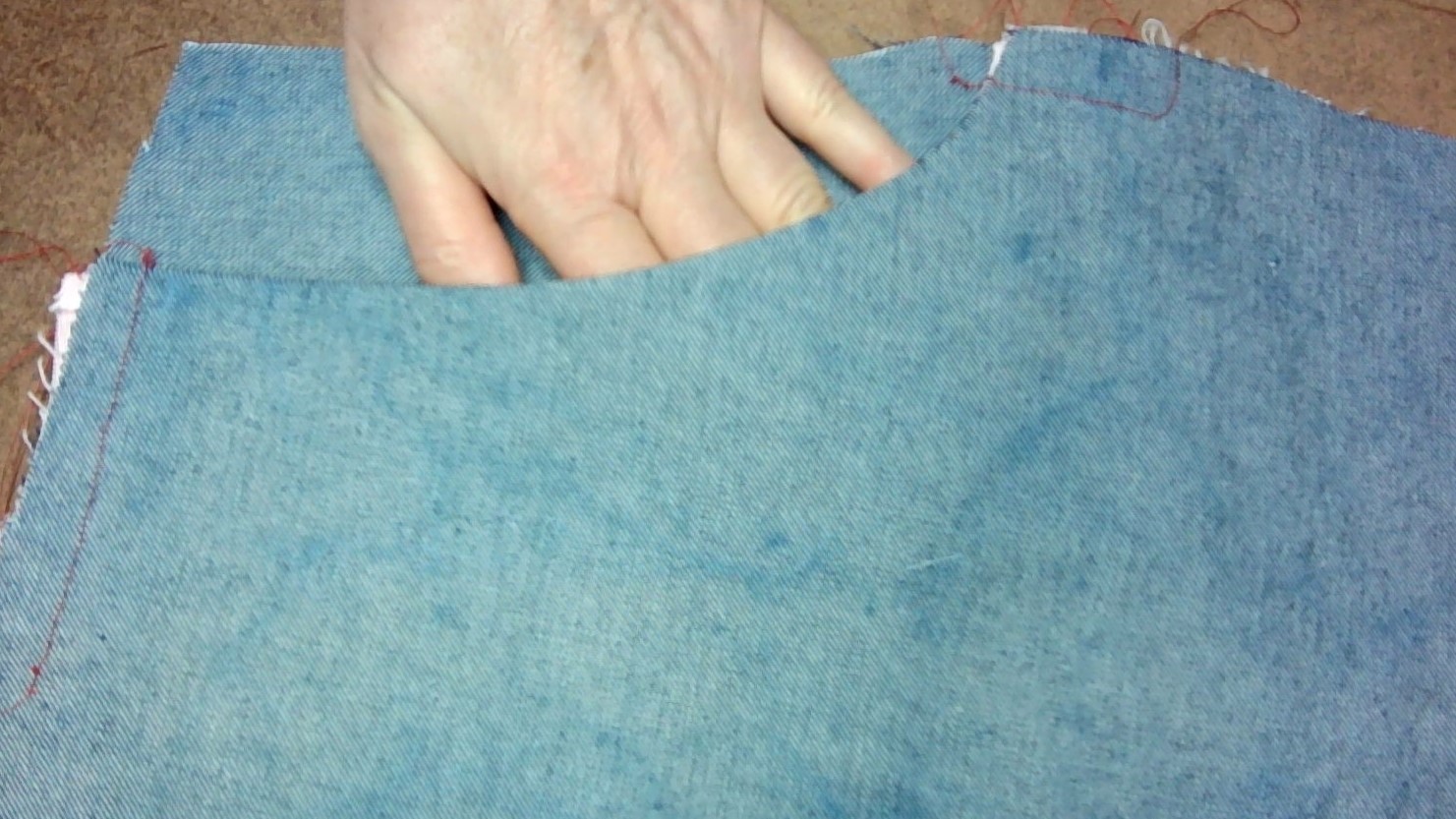 The finished pocket on the right side of the garment
As you can see the pocket is flawless! It is easy to accomplish this look, you have to try it to believe it!
Example Curriculum
Available in days

days after you enroll

The pants front pockets storyboard
Example Featured Products
Showcase other available courses and coaching products you're selling with the Featured Products block to provide alternatives to visitors who may not be interested in this specific course.