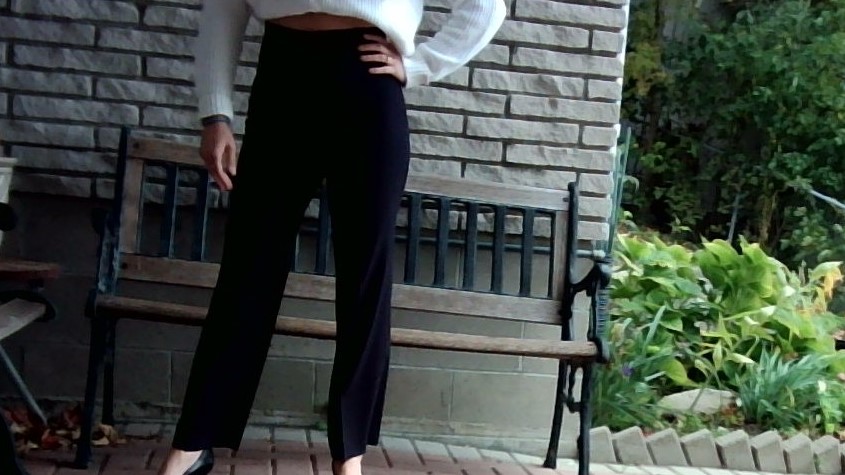 "The clothes must fit the body, not the body fit the clothes"
In my world everyone has the right to feel good about what they wear period! The size and shape of the body is irrelevant. Bodies are how they are, a tailor knows how to fit them properly. This is the knowledge that is imparted in these courses, years of experience are at your disposal to make sure you have the best fitting pair of pants you have ever had!
Sewing your FIRST pair of pants course
This in-depth course on sewing your pants is very detailed with many tricks both old and new to facilitate the work, they are a simple, classic style with a back zipper, blind hem and waistband.
The course starts by showing you how to prep the fabric, pin the pattern properly, add seam allowances, cut, mark and the sew the pants together. You will learn how to properly press the seams and the pressing line just like a tailor.
As an added bonus you will also learn how to install a lapped zipper using a video practice session as well as on the pants. There is another video practice session on how to slip-stitch the hem by hand. In both videos the materials are light colour and contrasting for better comprehension.
Another feature of this course is it gives you 2 options on how to finish the waist; option 1) a waistband or option 2) a facing, so you can have a perfectly customized pair of pants to suit your particular taste and fit your special body!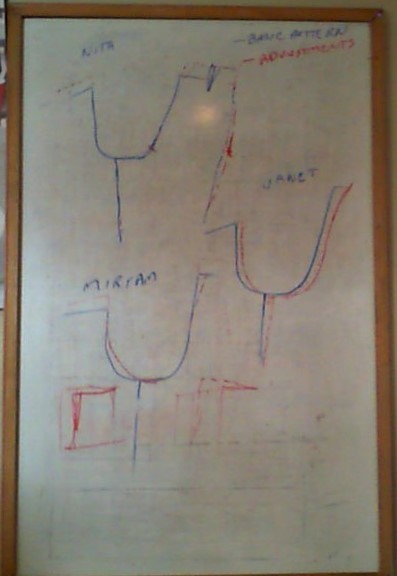 3 ladies, 3 different adjustments, the key to well fitting pants is the crotch curve as you will see over and over again.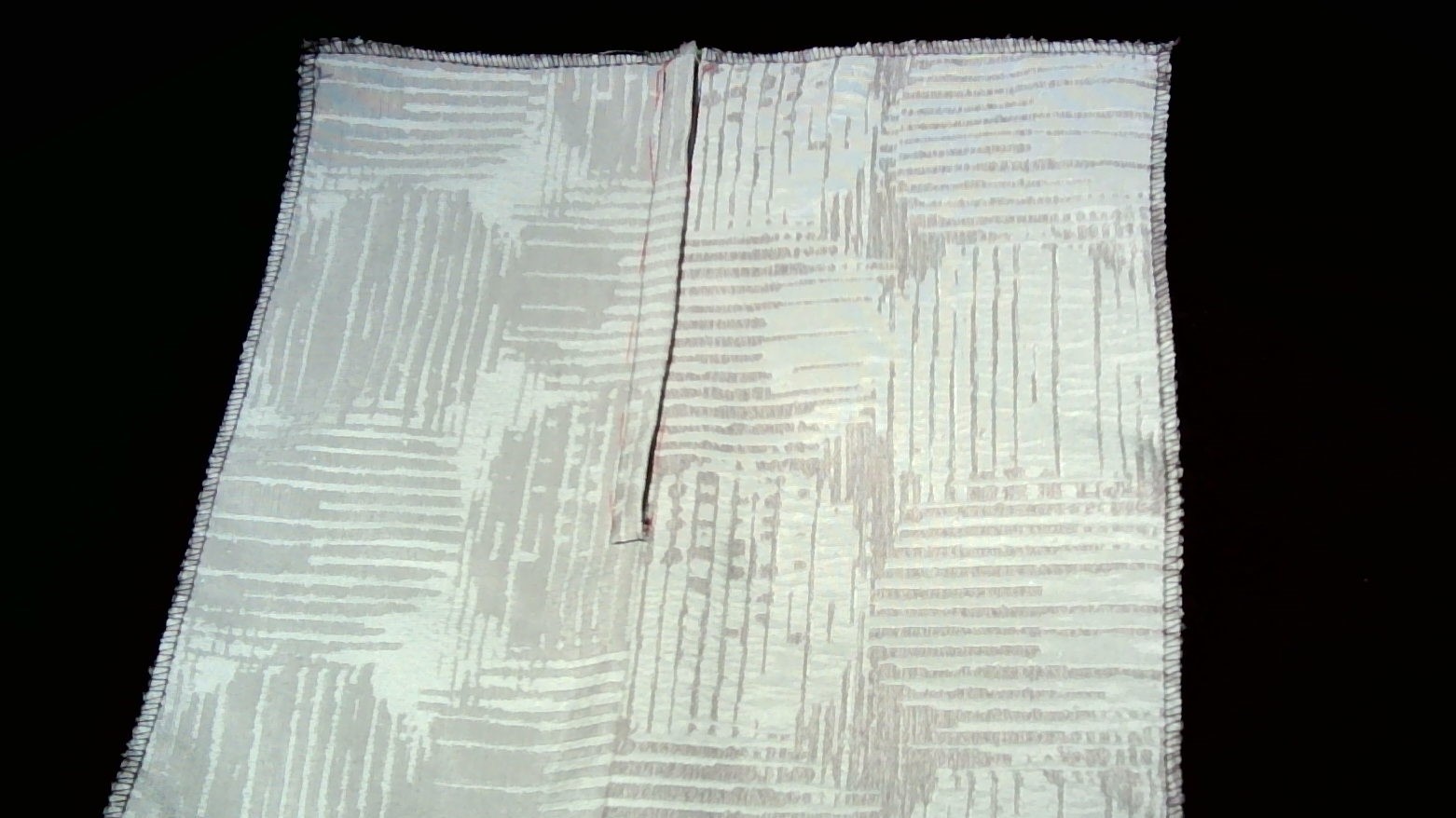 The practice lapped zipper
The easiest zipper in the world to install on any garment by following the directions shown in the second lecture.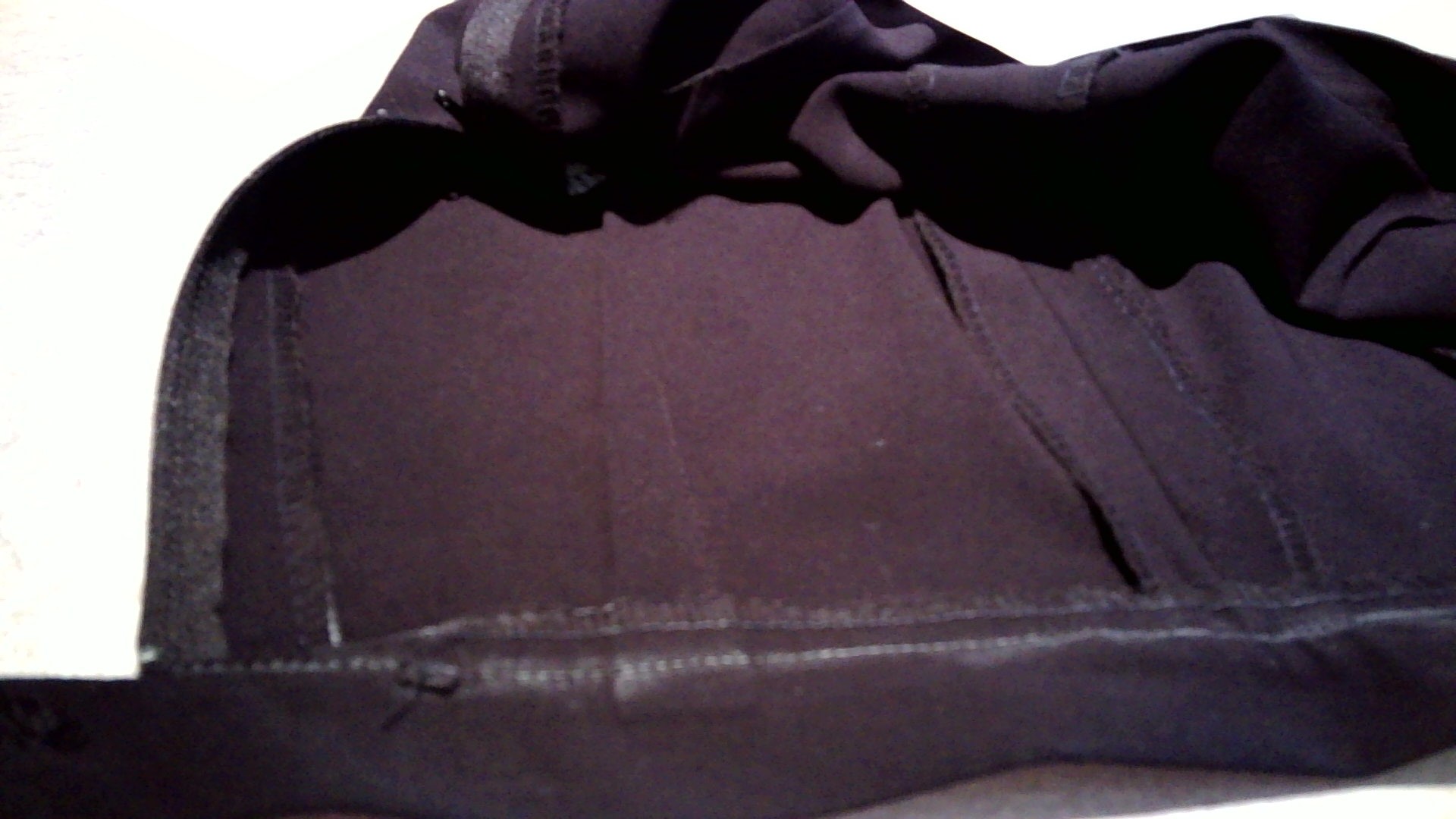 The inside of the finished waistband
Highlighted are the seams in this quick and easy way of installing a waistband on any garment not just pants.
Sewing your FIRST pair of pants curriculum.
Available in days

days after you enroll

Prepping and cutting the fabric
Available in days

days after you enroll

Let's do some practicing!
Available in days

days after you enroll

Sewing them together!
Here are the previous 2 courses in case you missed them!
These courses can be together or as stand alone classes. Either way you will be getting the best, most in-depth instruction around! Take a look at them, choose to take all three or just one, it's up to you. Once you purchase them, they are yours for life!