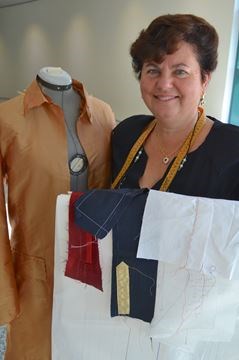 Maria Calautti teacher with Le Grand Chic Italia School of Fashion
Master Tailor; Modellista (pattern maker); Founder of the Le Grand Chic Italia School of fashion; Founder of the European Pattern and Garment Making Program at Georgian College; Certified instructor for both Le Grand Chic Italia and Georgian College, alterations specialist and fit specialist. 
Fitting the body, garment making, teaching advanced techniques to beginners is my passion! I love it when students "get it"! This is why I created to storyboards to use a teaching tool for one of my classes, the students themselves decided they wanted to create a set of their own to have in their reference library, it worked so well that I decided to make it part of the curriculum. The storyboards are very visual and tactile making them an excellent resource to have on hand as a reminder of the various steps involved without any guesswork!
I hope you enjoy this course as much as I enjoyed creating it.
Example Text
Use this Text block to tell your course or coaching's story.
Write anything from one-liners to detailed paragraphs that tell your visitors more about what you're selling. 
This block - along with other blocks that contain text content - supports various text formatting such as header sizes, font styles, alignment, ordered and unordered lists, hyperlinks and colors.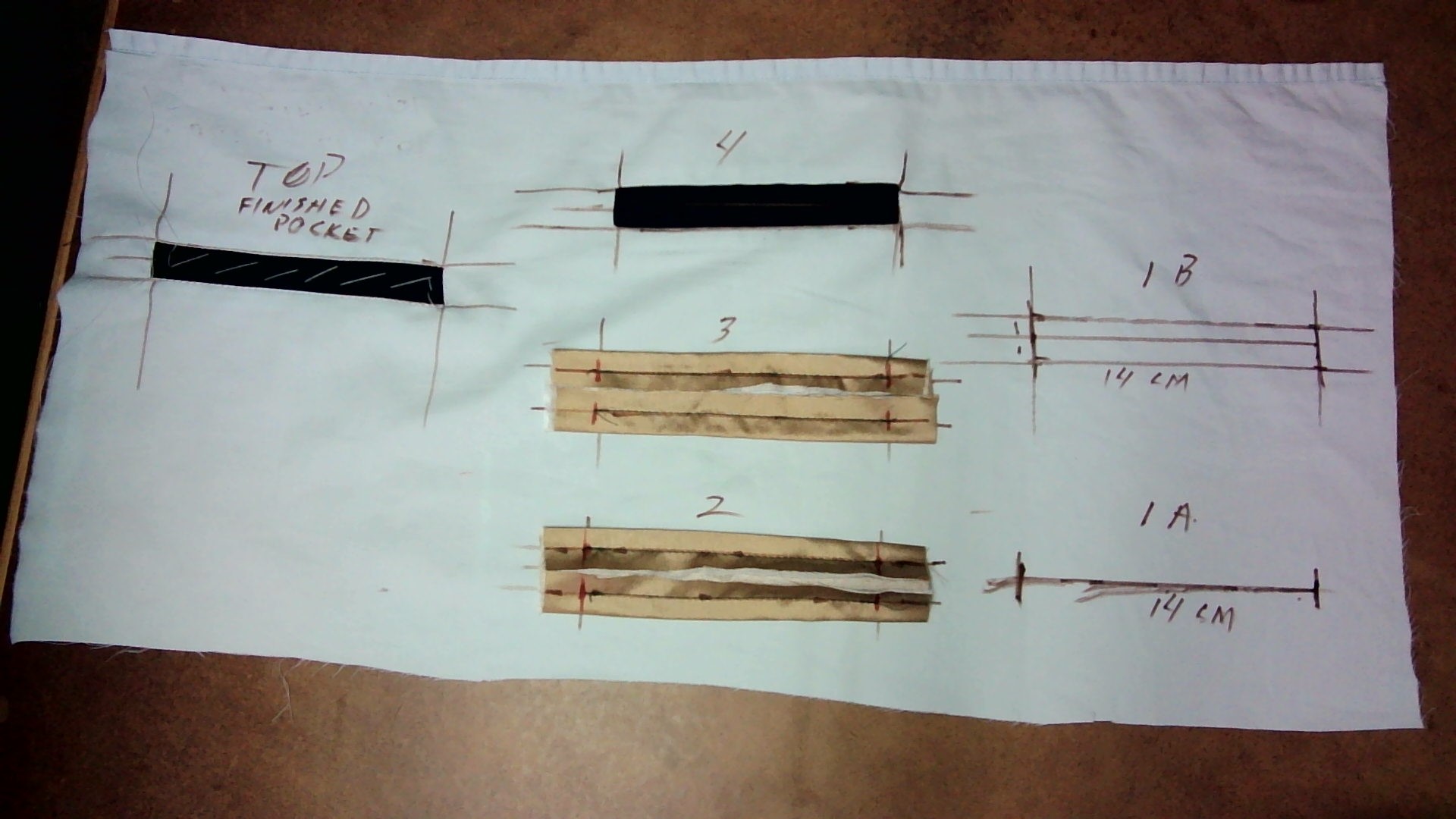 Here are the steps you will be doing to create your very own welt storyboard! The final step being a completed pocket. This really does demystify welt making for beginner sewers as well as advanced who are looking to streamline their work.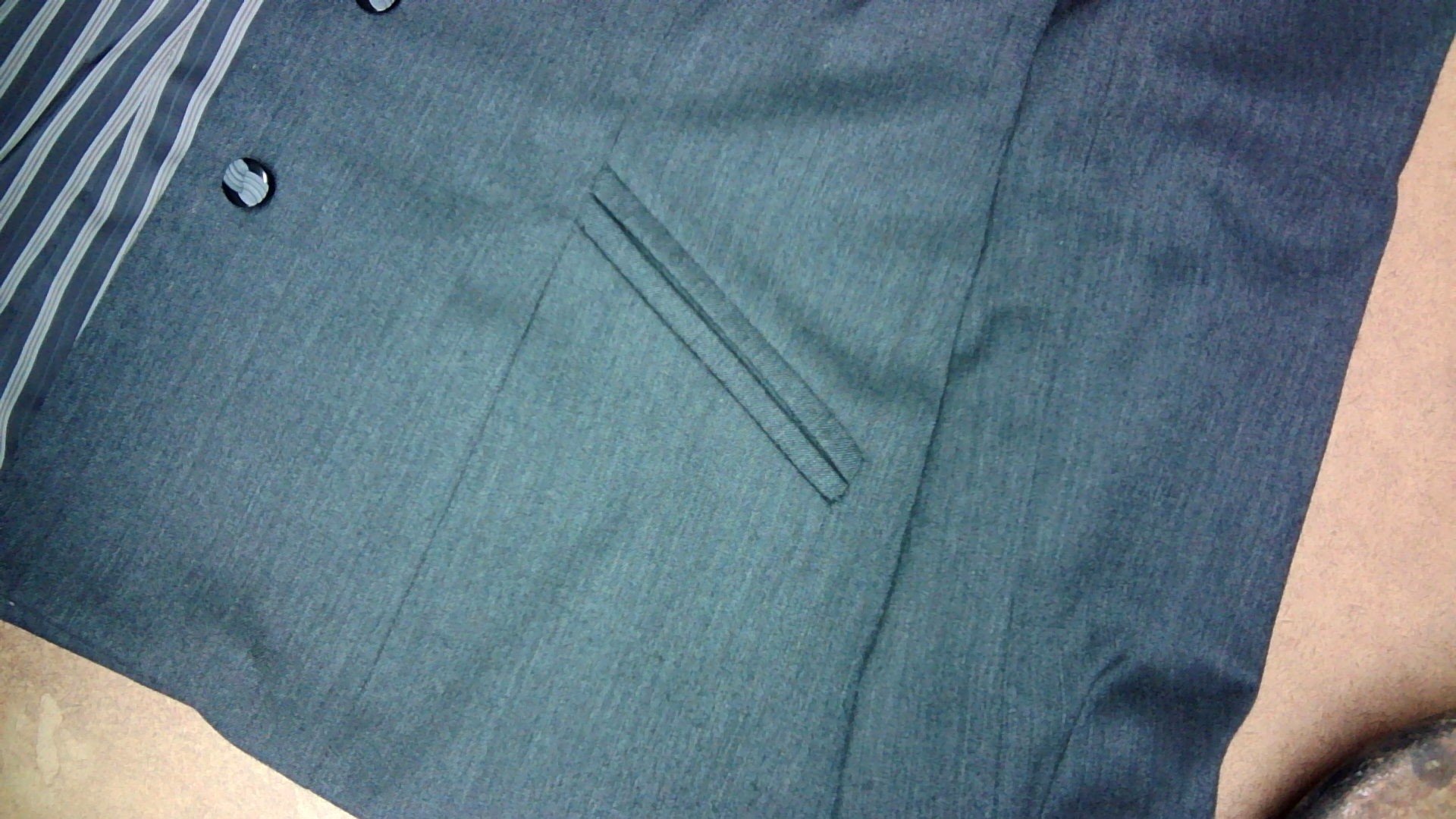 Here is a finished welt on a jacket that is installed on the diagonal just to add a bit of interest. The videos will teach you how to create horizontal welts, we must walk before we can run...
Enjoy the process
Example Curriculum
Available in days

days after you enroll

Welt Pockets
Le Grand Chic Italia School of Fashion
The most in-depth garment making courses in North America!
Start drafting your own patterns using your personal measurements that will fit your body perfectly!
Check out some other courses available for registration!